Our Child Contact Centre has remained open during the latest Government restrictions and we are delighted that we have been able to continue to facilit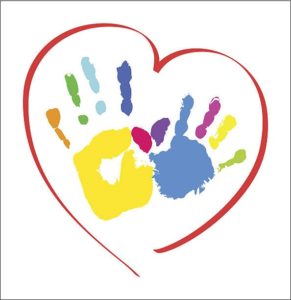 ate contact sessions for children to see their non-resident parents/carers.
Our team has recently received some lovely feedback from a child who has been seeing their father at the centre.
'I really like coming to play at the centre and I was worried that with the virus I wouldn't be able to see my Daddy. It makes me sad when I can't see him so it has made me happy that I can keep coming. There are lots of nice toys and crafts that we can play together and the staff make me feel happy and safe'.
If you would like to find out more information about our NACCC accredited Child Contact Centre please click here