For all general enquiries, you can call us on 01885 488495/7
or mail info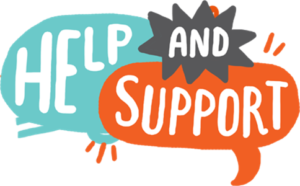 @hopefamilycentre.org
Twitter @hopecentre15
For information about any of our Support Services, including Citizens Advice appointments and Bromyard Children's Centre, please call or text 07395 959240.
For our Child Contact Services, please call or text 07495 470476 or mail childcontact@hopefamilycentre.org
For our Early Years department, please call or text 07851 962461 or mail rachel.cross@hopefamilycentre.org
Hope for Children & their Families aim to provide the highest quality support and service in all areas of our work where possible.  If, however, you feel our service has not met your expectations and would like to make a complaint about the service you have received, you can find details on how to do this in our Complaints policy which can be found here.