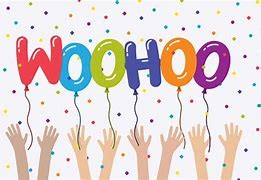 The team at Hope are celebrating their recent success in gaining a significant piece of funding for their new project, Restoring Resilience, from The National Lottery Community Fund. The award is for £490,384 over 3 years.
Restoring Resilience is part of a wider range of support services and will introduce additional activities/support in the areas of finance, food, mental health, domestic abuse and children and families.  Over the last 12 months, the Hope Centre has seen demand for support in these areas increase and this new funding will support the recruitment of new staff and the introduction of new support to meet demand.
It is not always easy to access support from rural locations and this has been even more difficult during the pandemic. It is for this reason that we are especially pleased to receive this funding award now, making it quick and easy to access help locally.
The Hope Centre has been supporting the local community for many years and has been described recently as a "beacon of success" by representatives of Bromyard and Winslow Town Council.  We are extremely pleased that such an important piece of funding recognised the value of locally led services working in communities and very grateful to The National Lottery for such an important award.